State Key Laboratory of CAD&CG successfully passed site assessment
  From February 23 to 24, entrusted by the Ministry of Science and Technology, National Natural Science Foundation organized experts to carry out site assessment of State Key Laboratory of CAD&CG . The assessment experts are made up of 15 persons. The Member of Standing Committee of Party Committee and Vice President of Zhejiang University Wu Chaohui and the Vice Director of Scientific Research Institute, Xia Wenli attended the assessment meeting.
  The expert group has listened carefully to the work report of the Lab from 2007 to 2011 given by the Director of Lab Professor Bao Hujun and the representative research results report given by four professors Zhou Kun and He Xiaofei, etc.. The expert group carried out field exploration to the teaching and scientific research facilities of the Lab, examined the material and data for assessment and had an informal discussion with partial personnel of the Lab.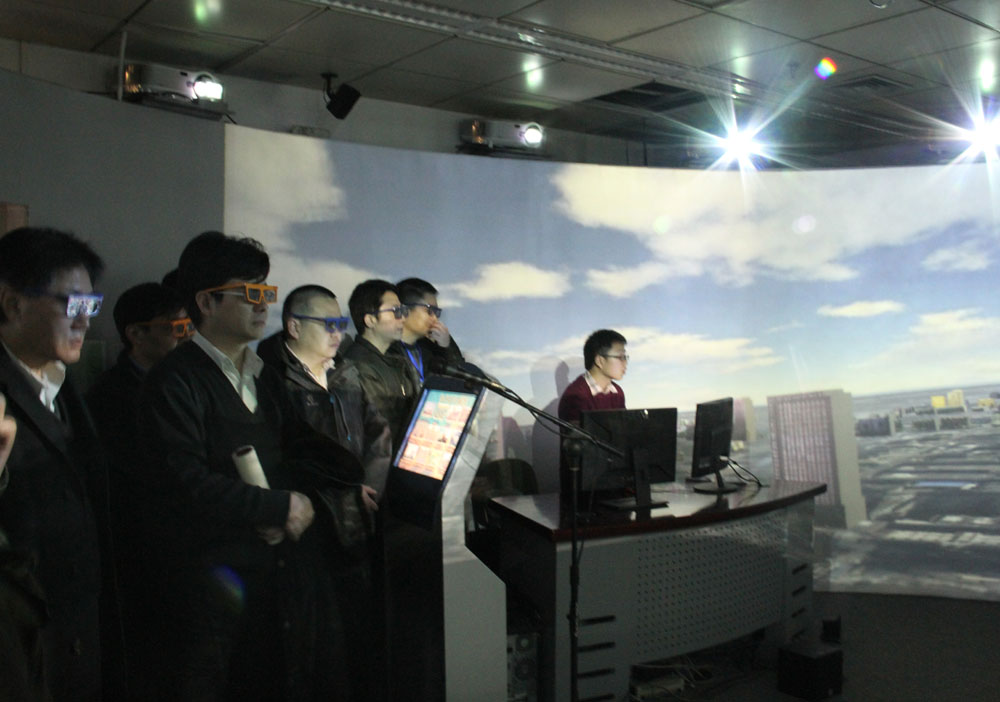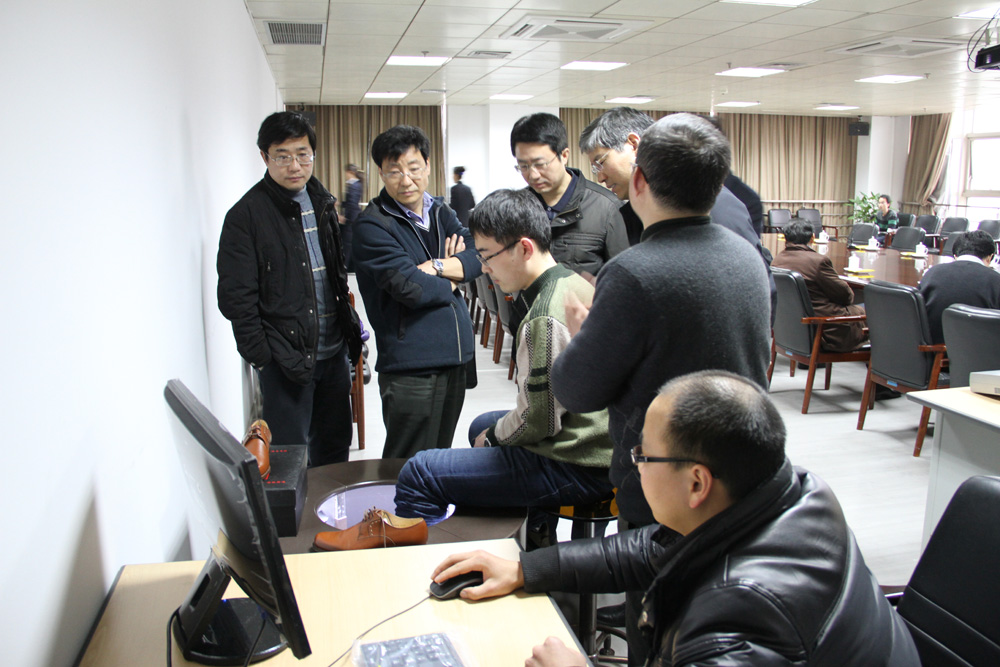 UPDATED:2012-02-27